At long last, the KillBarney Tour has resumed! In fact Jerry's Barney has travelled full circle back to the beach-side burg where his tour first began when he visited Maximutt.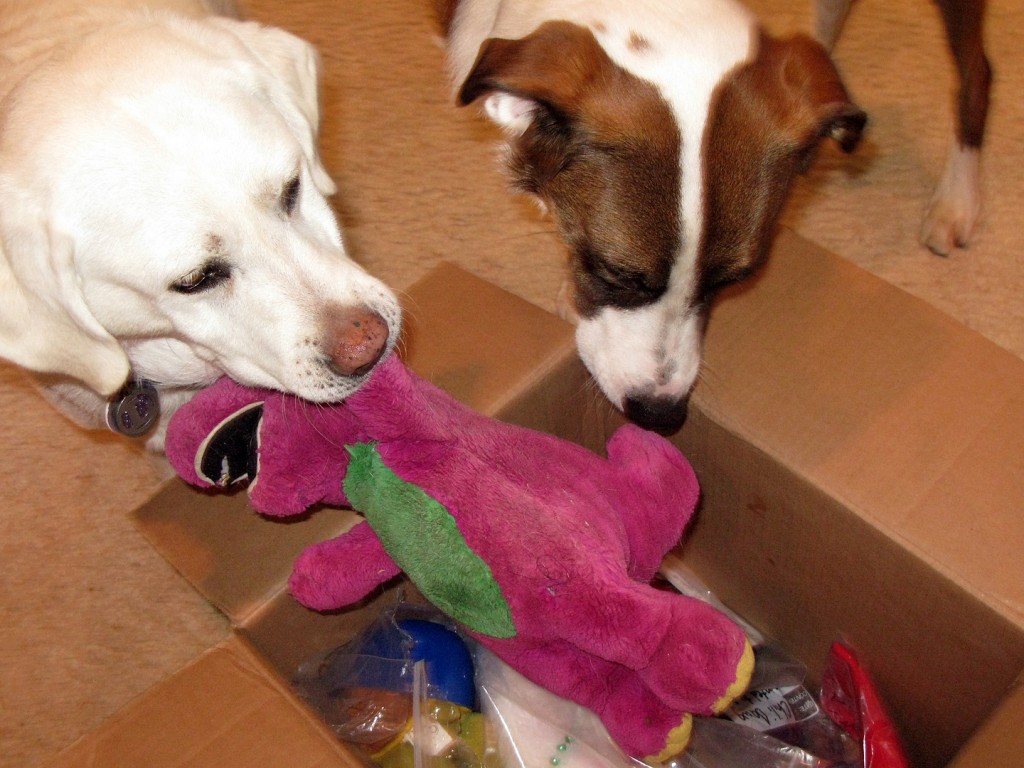 Read all about Barney's action packed visit with Spirit Max's pack and how he narrowly escaped being terrorized by Bernie Bin Laden. See how he overcame Linda with his stank, and check out his swank new ride…
Stay tuned for more smelly adventures of the little purple guy as he hits the road again soon. Where he goes, nobody knows!