Big News: Barney has already reached his next destination on the KillBarney Tour! Or has he?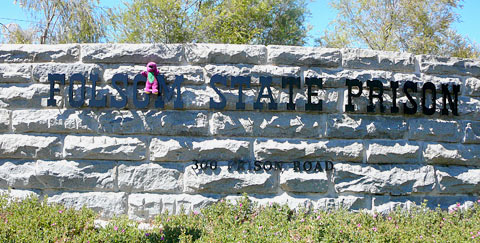 Perhaps he has had another brush with the law.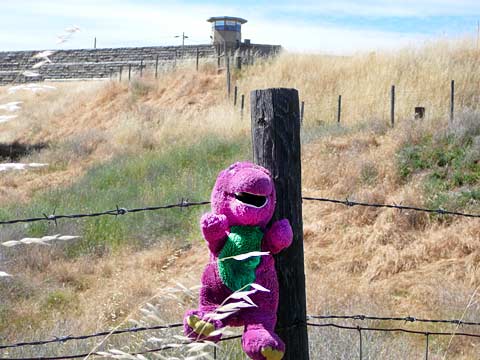 Or maybe he's made another narrow escape!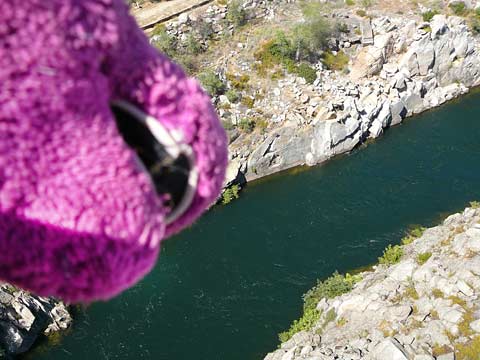 Or is he contemplating the end again?
Stay tuned to Rizzo's blog for all the gory details about Barney's latest visit to another Tripawds member. Check the KillBarney Tour Map to see everywhere Jerry's little friend has been. And if you are sincerely interested in hosting the purple nemesis, be sure to mention why in the I Want Barney forum topic.